Now that normality feels so distant, we want to remember what a 'normal' day used to look like for our EURONEWS team.  


Our normal day would start with a nice walk to the Florence State Archive – not the most flattering building in the city, but it holds 75 km of shelf-space of documents! 


Our project only deals with two archival collections out of the 600 collections held here:
the Mediceo del Principato and the Miscellanea Medicea




Meet Sara, our doctoral researcher!
She is taking precious notes about this rich volume of avvisi: these notes will be essential to our study on the compilation, circulation, distribution, and dating of the newsletters.


After a day of taking photos and notes, the EURONEWS team goes from archival to digital:
here Sara and Wouter – the other doctoral student – are uploading the images of the volume taken at the archive on the digital platform.





And now let the numbering
and transcribing begin!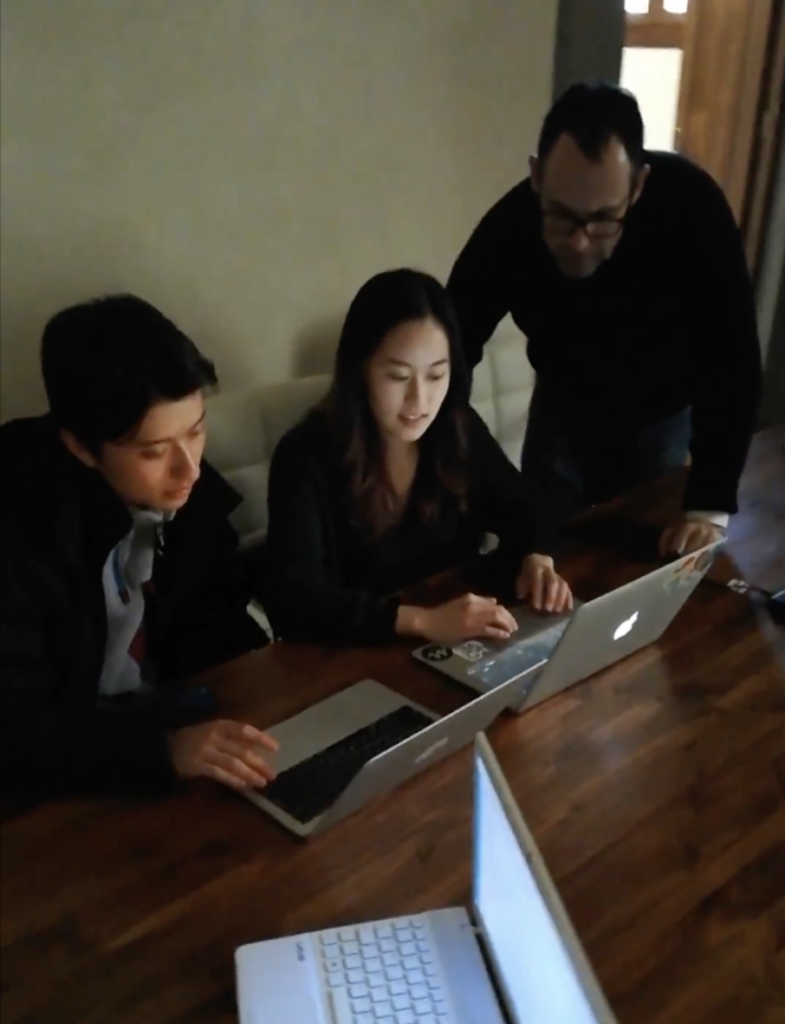 This year we have been particularly lucky: we were helped by some undergraduate students from the University of California.


In this photo, our Research Fellow Lorenzo Allori is showing Vincent Chiang and Jennifer Xie (both from UC Berkeley) how to use the digital platform.



We truly hope to be able to go back to our beloved Archivio as soon as possible!
Stay safe!